For autograph enthusiasts and devoted fans, having a cherished signature of their favorite personality can be a source of enduring pride. Whether it's an athletic superstar, a beloved author, or a silver screen legend, gathering autographs not only excites fans but bridges the gap between these iconic figures and their admirers. This guide will elucidate the best spots to gather those autographs that evoke cherished memories and incite enthusiasm. You'll encounter a delightful mixture of places, from sports events to theatrical stage doors. Jump-start your autograph collection quest and create lasting memories with noteworthy figures from various fields.
Sports Events
The Thrill of Sporting Events: A Treasure Trove for Autograph Hunters
Attending sports events is not only a fantastic way to support your favorite teams, but also a great opportunity to collect autographs. It gives fans the chance to meet their favorite players in person and often they can score some signed memorabilia. Major league games, college sports events, or local leagues can all provide valuable encounters with athletes.
Frequented most by ardent fans of baseball, football, and basketball, these games are important platforms where professional players engage with their fans. These athletes often take the time post-match, or during warm-up sessions, to interact with their supporters and are more than happy to sign autographs.
When attending games, it's crucial to come well-prepared. This means bringing along an easily accessible sharpie and the items you wish to be autographed such as team jerseys, balls, or other sports equipment. Remember to be respectful of the athletes' time and personal space – a gracious fan is more likely to enjoy a positive interaction and land a signature.
Take advantage of halftime or breaks during the game, as these periods often provide the best chances to approach athletes. However, it's important to note that many professional sports leagues have restrictions and rules about when and where players can sign autographs, so it's important to check these beforehand.
In addition to games, sports training sessions, open practices, and charity events where athletes are present are also good places to seek autographs. Many athletes use these events as a chance to give back to the community and to engage with their fans on a personal level. An added advantage of these settings is that they are typically less crowded than games, which can improve your chances of interacting with your favorite athlete.
Remember that patience and persistence are key. The rush of finally securing your favorite player's autograph at a sporting event is an incredibly rewarding feeling, making all the effort utterly worthwhile.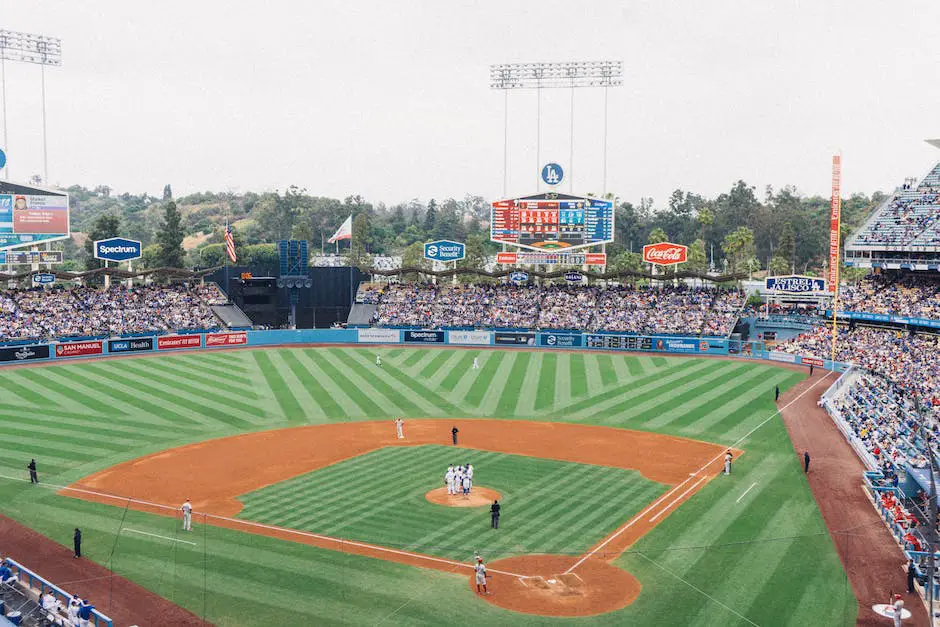 Autograph Shows and Conventions
Autograph Shows: A Fan's Paradise
Autograph shows and fan conventions are known for bringing a diverse array of cultural icons into one space. This could be your favorite actor from a beloved movie series, a chart-topping musician, or a prolific author whose books you've devoured. These events are a hive of excitement, adoration and nostalgia where fans can connect with the celebrities and personalities they admire.
Getting Up Close and Personal
A signature feature of these shows is the opportunity for autograph sessions. There are designated periods where fans queue up for a chance to interact with their idols in person. Though the experience often comes with a charge, it is typically seen as a worthwhile cost as it fulfills the dual purpose of a personal interaction with the celeb and obtaining a treasured memento. The memory of standing in front of your idol as they take the time to autograph your memorabilia is priceless.
Stay In the Know
One key to successfully getting your hands on these autographs is being aware of when and where these events are taking place. Regularly check websites, forums, and social media platforms that announce upcoming conventions near your area. Newsletters can also be a reliable source of information.
Do Your Homework
Not all celebrities at a show may be available for autograph sessions and the ones who are may only have limited slots. Do some research beforehand to maximize your chances. Find out the schedules, understand the rules, read up on any special requirements or costs, and plan your day accordingly.
Autographs and More
Beyond autographs, these conventions often feature panel discussions, photo opportunities, merchandising stalls, and a chance to mingle with other fans. It's not just about obtaining autographs, but an opportunity to immerse yourself in the universe of your favorite celebrities while creating memories that you will cherish for a lifetime.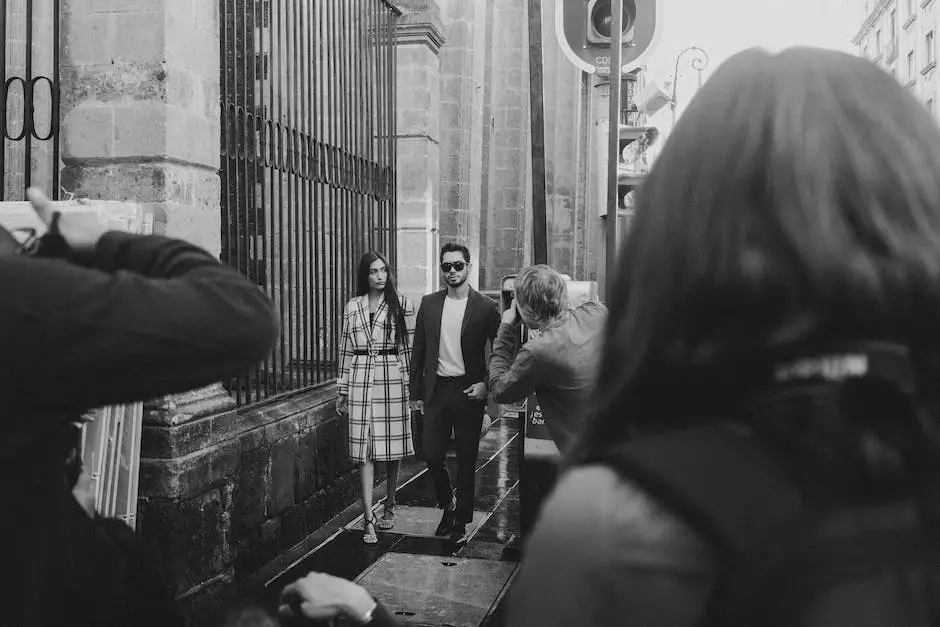 Theater Stage Doors
The Art of Actor Engagement at the Stage Door
For any theater aficionado, the opportunity to interact with performers beyond the confines of the stage is an exhilarating experience. Waiting outside the stage door after a performance is an age-old tradition that can pave the way to engaging conversations, memorable selfies, and more importantly, coveted autographs.
The Magic of Broadway and Local Theaters
Broadway, the epitome of American theater, is an autograph collector's dream. With numerous theaters in a stretch of a few city blocks, the possibility of procuring autographs from leading actors or actresses heightens. But don't discount local theater companies. They offer the same opportunity, often with less competition, for you to meet and interact with members of the cast.
The Stage Door: An Autograph Oasis
Most theaters have a designated 'stage door,' which is the route actors use to enter and exit the theater. Waiting here after a performance increases the chance of coming face-to-face with the stars of the show. A patient wait can result in an impromptu meet-and-greet, a chance to express your admiration, and obtain the treasured signature.
Getting the Autograph: Tips and Best Practices
Once you decide to brave the stage door for autographs, make sure to carry along an item for the actors to sign. Usually, fans take their playbills, but any memorabilia would work. Patience is vital as the actors need time to change, rest, and exit the theater. Be courteous and respect their space as they too might be winding down from their performance.
In the world of theater, the stage door serves as a crucial bridge between the audience and the actors. It's a place where magical experiences take form in the exchange of compliments, conversations, photographs, and above all, autographs. It's these meaningful encounters that make a theater show truly unforgettable.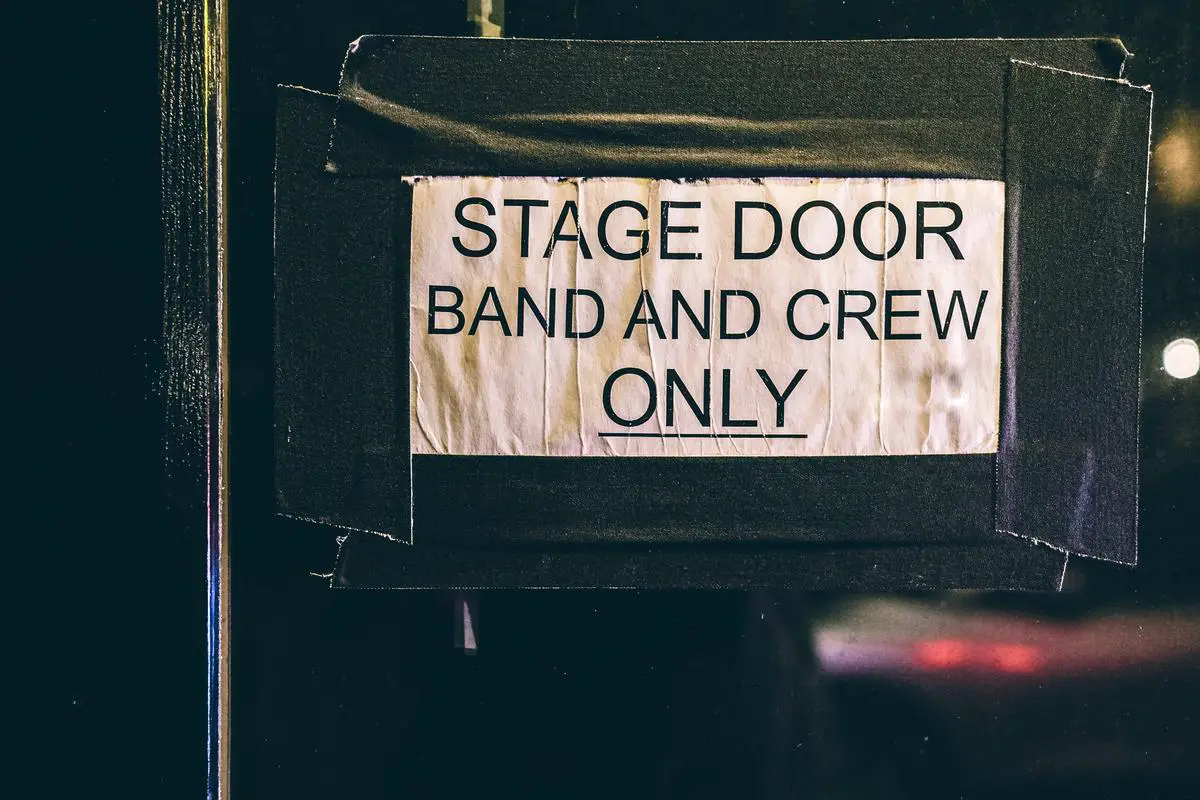 Book Signings
Book Signings: A Treasure Trove for Autograph Hunters
Have you ever wanted to meet your favorite author and get their autograph? An accessible and interesting medium for this can be local bookstore and library events. These venues are frequently the hosts for author readings and signings, giving you a golden opportunity to meet the creative minds behind your favorite books, and secure a cherished autograph.
These events typically feature the author sharing insights into their work, offering a reading, and subsequently conducting a signing session. It's a spectacular way to not only secure a much-desired autograph, but also to get a deeper understanding of the author's work, their creative process, and the inspirations behind their storytelling. Regularly checking in with your local venues ensures that you won't miss out when your favorite author comes to town.
Remember to bring your own copy of the book for the author to sign. This autograph, on a memorable conversation piece or beloved work of literature, becomes loads more meaningful and personal than other kinds of collected signatures. Plus, there's always the added thrill of interacting with an author whose work has affected your life.
Be sure to follow the bookstore or library's guidelines while attending these events. Doing so not only helps maintain a respectful environment for both the author and audience, but also increases your likelihood of having a positive signing experience.
In the world of autograph collection, book signings present a unique blend of experiential and tangible rewards that few other methods can match. So, dust off your favorite novels and keep an eye out for the next author event near you!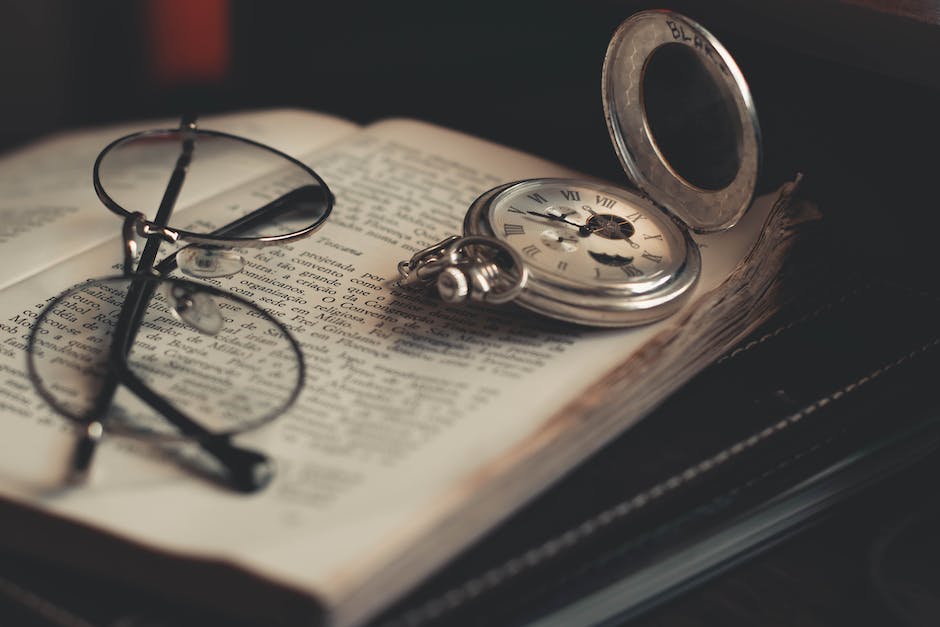 Collecting autographs can become an incredibly addictive and entertaining hobby. Each unique signature you gather represents a tangible part of your favorite personalities, acting as a souvenir of a moment spent with them. Tremendous opportunities await you at sporting events, autograph shows, theater doors, and even book signings. Exploring these venues not only increases your chances of securing that one autograph you so desire but also presents countless opportunities for unforgettable encounters. So grab your sharpie, go out there, and start adding to your collection!