Viola Davis's life and career epitomize the story of a woman rising from obscurity to fame through sheer talent, determination, and hard work. Born into a struggling family, Davis used acting as a lifeline, her unique passion and drive propelling her to a successful career that is both inspiring and impactful. As a testament to her extraordinary abilities, she attained education from the prestigious Juilliard School, paving the way for her groundbreaking roles in productions like 'Doubt,' 'The Help,' and 'How to Get Away with Murder.'
Davis's journey is not just about her acting prowess, but also about her relentless spirit, which has not only propelled her career in film and theatre but has also positioned her as a formidable advocate for racial and gender equality in Hollywood — a real-life role of equal, if not greater importance than those she tirelessly embodies on screen.
Early Life and Pursuit of Acting
Viola Davis: Early Life in Poverty and Dysfunction
Viola Davis was born on August 11, 1965, in Saint Matthews, South Carolina. She was the second youngest of six children born to Dan Davis, a horse trainer, and Mary Alice Davis, a maid and factory worker. Davis's family lived in abject poverty and dysfunction: her father was an alcoholic, her mother suffered from depression, and violence was a frequent occurrence in their home. Davis's childhood was marked by hunger, inadequate housing, and exposure to racism.
Davis understood from an early age that her way out of this difficult situation was through education and talent. In school, she displayed a remarkable knack for acting. In high school, Davis won a statewide acting competition that represented a pivotal moment in her life. The win brought her attention from the local media and a deeply instilled belief that she could succeed as an actress.
Education at Prestigious Julliard School and Early Acting Roles
After finishing high school, Davis's pursuit of acting led her to Rhode Island College, where she studied theatre. She later attended the prestigious Juilliard School in New York City from 1990 to 1994 under a full scholarship, studying in its Drama Division. The experience initially proved daunting as she encountered a highly competitive environment. However, it ultimately shaped her acting skills and gave her a strong foundation.
Post-Juilliard, Davis started her acting career in theatre, making her Broadway debut in the play "Seven Guitars" in 1996. Her performance in the play earned her a Tony nomination. Davis continued her work in theatre, earning critical acclaim and awards for her performances. In addition to her stage career, she began breaking into television roles, landing guest spots on hit shows like "Law and Order" and "CSI: Crime Scene Investigation."
Aspiring from a challenging upbringing, Viola Davis shaped her own destiny by demonstrating her unmatched acting abilities and resolute determination from the beginning of her career. Her struggles never dampened her spirit, and she made a conscious decision to make her dream of acting come alive. Her sheer willpower and commitment led her through the adversities to earn her a place among the most respected and celebrated actresses of her era. Her first major breakthrough was in the film "Doubt" (2008), where her role won her an Academy Award nomination.
Career Breakthrough and Notable Roles
Viola Davis: Stepping into Spotlight and Garnering Acclaim
Embarking upon her acting career on stage, Viola Davis swiftly began reaping recognition and awards. Her first significant Hollywood acclaim came with her portrayal of Mrs. Miller in 2008's "Doubt." Despite sharing the screen for a mere eight minutes, Davis's captivating performance earned her a nomination for an Academy Award for Best Supporting Actress. This role served as a gateway to her career in high-profile Hollywood films, unveiling her acting prowess to the world.
Her distinguished performance in "Doubt" set the stage for remarkable roles to come. In 2011, Davis stepped into the shoes of Aibileen Clark, a 1960's Mississippi housekeeper, in the critics' favourite, "The Help." This portrayal only strengthened her standing as a commanding actress, demonstrating her ability to infuse depth and humanity into her characters. Her work in "The Help" led to a nomination for an Academy Award for Best Actress and clinched a Screen Actors Guild (SAG) Award for Outstanding Performance by a Female Actor in a Leading Role.
Perhaps Davis's crowning glory to date is her role as Annalise Keating in the successful ABC series "How to Get Away with Murder." As Annalise, a brilliant yet intricate defense attorney and law professor, Davis could reveal her thorough acting spectrum and flexibility. Her enactment in the series received widespread acclaim, resulting in her becoming the first black woman to win an Emmy for Outstanding Lead Actress in a Drama Series for the show's premier season.
With its global viewer demographics, the television series amplified her reach and recognition. Davis's depictions in "Doubt," "The Help," and "How to Get Away with Murder" have not only shaped her prosperous career but also have resulted in a plethora of praise, accolades, and awards.
Awards, Activism, and Influence
Viola Davis: A Guiding Light of Success and Influence
An American icon, Viola Davis, who wears the hats of both an actress and a producer, has built an astonishing plethora of awards that bear testament to her talent, determination, and broad societal impact. The pinnacle of these achievements is her coveted "Triple Crown of Acting" – a designation reserved for actors who have won Oscar, Emmy, and Tony Awards in acting categories. Davis's Emmy came thanks to her exceptional performance in "How to Get Away with Murder." Additionally, her display of talent in "King Hedley II" and "Fences" secured her two Tony awards. Her performance in the film version of "Fences" further won her the Best Supporting Actress Oscar.
Activism: Advocating for Equity and Representation
In addition to her extensive work on-stage and on-screen, Davis is a vocal advocate for increased representation and wage equity in Hollywood. She has decried the lack of opportunities for women of color and continues to challenge the industry for more diversity in meaningful roles. Davis has often discussed the dichotomy of roles available to white actresses in comparison to black actresses, shedding light on the enormous disparity in terms of quality and quantity.
Through her production company, JuVee Productions, co-founded with her husband Julius Tennon, Davis aims to provide a platform for undiscovered and diverse voices. In these endeavors, Davis ensures not just representation, but also an amplification of diverse and often overlooked narratives.
A Philanthropist and Advocate for Women's Rights
Beyond representation in Hollywood, Davis's activism extends to women's rights. She has been involved in various initiatives advocating for women, including the "Time's Up" movement, a campaign formed in response to #MeToo and the Harvey Weinstein scandal. Davis, alongside other notable women in Hollywood, came together to address the systematic inequality and injustice in the workplace that prevents women from reaching their full potential.
Influence on Film Industry and Society
Davis's impact is far-reaching. Apart from her successful acting career, her advocacy for diverse representation is reshaping Hollywood. Her compelling performances provide young actresses of color a tangible script for success, and her activism forces introspection in an industry rife with inequity and bias. Davis is not just a successful actress – she is a game-changer in Hollywood, steadfastly challenging the status quo to usher in a more equitable, diverse film industry.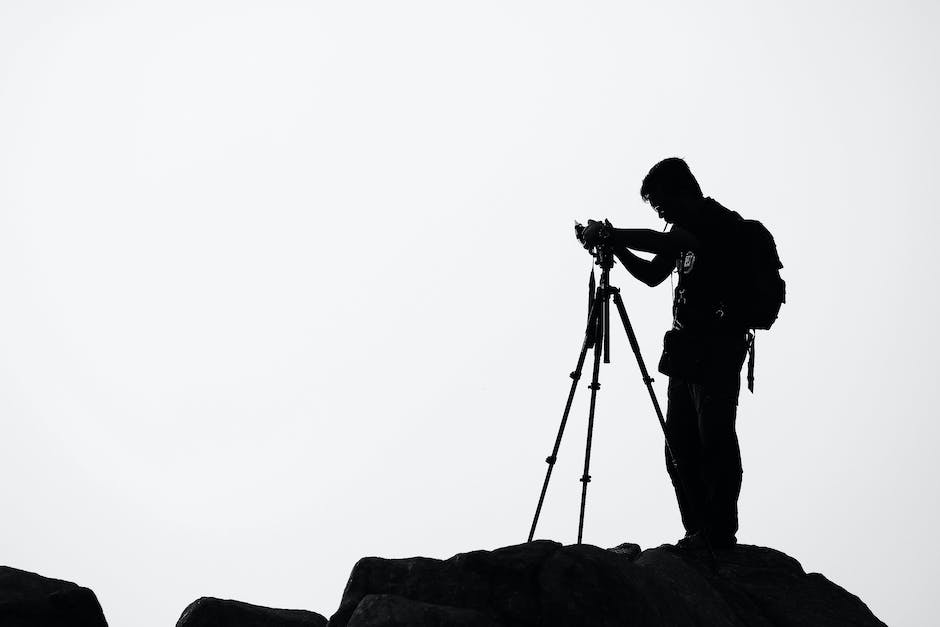 Through both her vast array of powerful performances and her passionate activism, Viola Davis has had an indelible impact on Hollywood and the society at large. Her story is an inspiration, encouraging everyone with a dream to persevere against all odds. Amidst countless accolades, her Triple Crown of Acting achievement evidences her tremendous talent and relentless drive. Yet, what is more profound is her unwavering commitment to challenging the industry's status quo, continuously championing representation and equal rights. An icon on and off the screen, Viola Davis's journey transcends her performances, encapsulating her influence as an advocate for change, and solidifying her legacy as one of the most powerfully resonant voices in Hollywood.